Still using office?
Transform the way you manage your business even technology-savvy organizations understand that moving to the cloud does not happen overnight. Regardless of your organization's size, industry, or IT systems, we work with you to devise a carefully thought-out, comprehensive cloud strategy.
We recognize that businesses rely on technology as a strategic business tool. When you invest in IT, you reduce operating costs, elevate staff productivity, and increase business efficiencies. You need to connect people, systems, and operations in new ways. Microsoft has solutions for businesses of all sizes and in every industry—so you can stay up and running. Regardless of where, or what, work needs to get done, we're here to help. Let's move forward together
We offer a wide range of Microsoft Cloud services.
Help reduce costs with Microsoft 365
60 %
Cut licensing costs by more than 60 percent per user compared to a patchwork of point solutions through consolidation using Microsoft 365
40 %
Automate system updates and help reduce IT management cost by up to 40 percent and time spent on device management by as much as 25 percent with Windows 11 Enterprise and Microsoft 365
50 %
Enable a Zero Trust security model to help reduce data breach risk by as much as 50 percent and overall IAM security management time by as much as 50 percent with Microsoft 365 security solutions.
Get in touch with us and let us help you
Technophiles has in-depth knowledge of Microsoft Cloud Services with a focus on migrating client Exchange installations to online Microsoft 365 solutions and helping clients properly size and move their systems and applications to Azure, while providing the most effective implementations and support.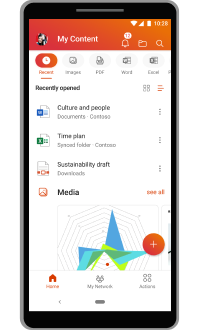 Microsoft 365
empowers your employees to do their best work from anywhere in the world, together in one place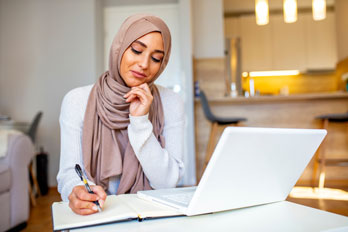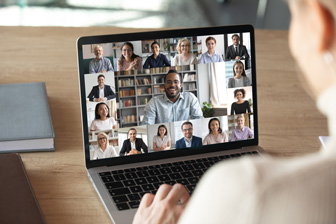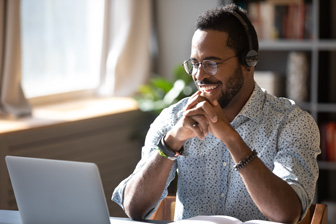 What's more?
Our extensive experience hosting websites and critical business applications for associations, non-profits, financial institutions, and government contractors allows us to apply industry-focused expertise to help you strategize and migrate your operations to Azure seamlessly and securely.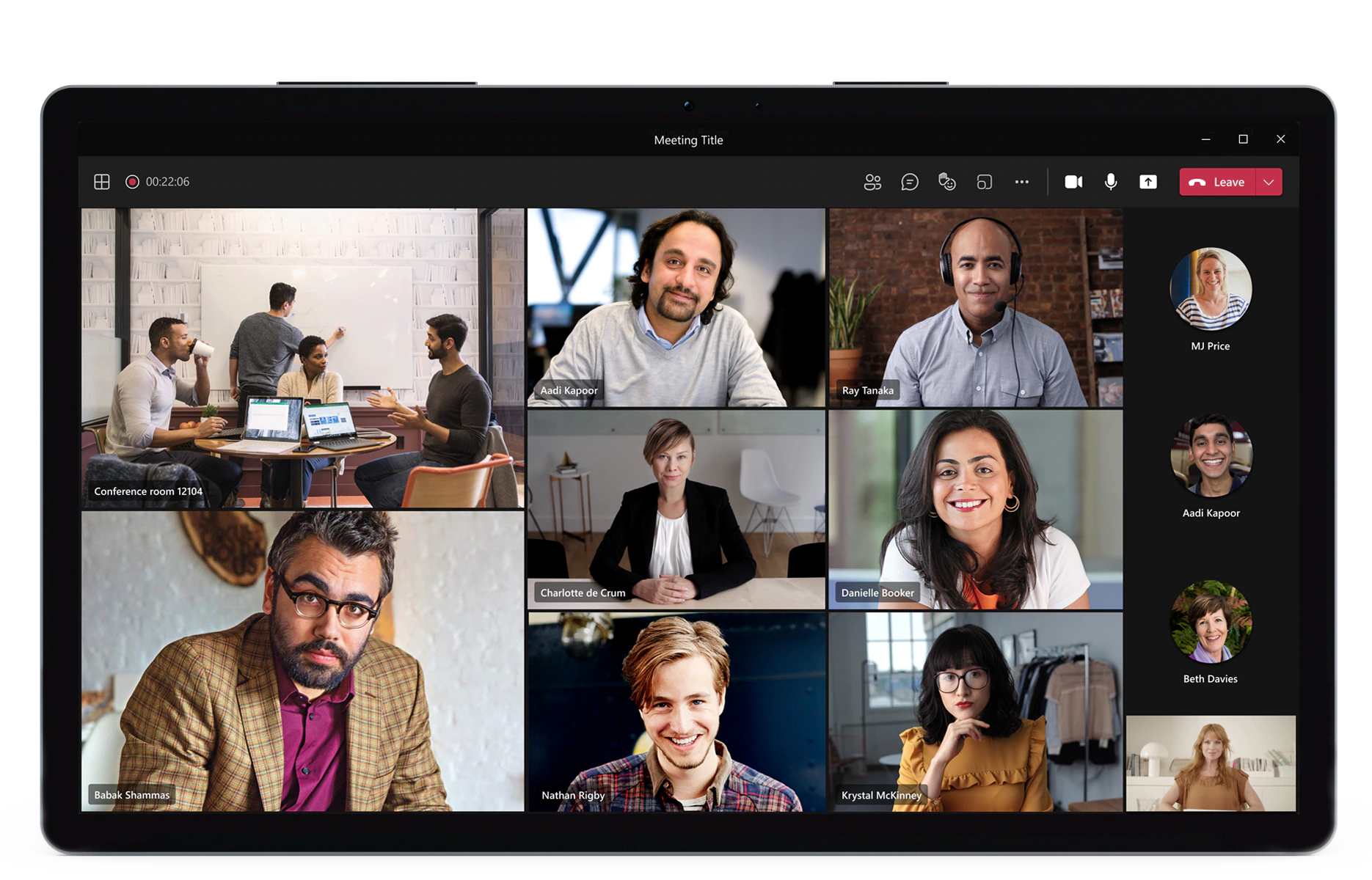 Enable your digital workforce
Get intelligent tools that allow employees to work where and how they want, including a platform where they can meet, chat, call, and collaborate in one place.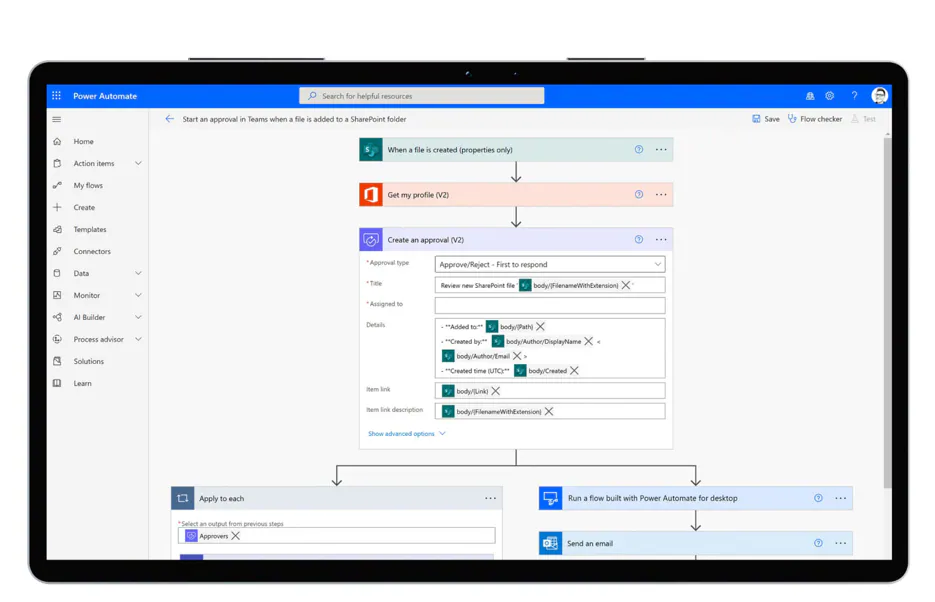 Help employees make smart decisions faster
Increase employee efficiency with custom apps, built-in automation, and powerful insights to streamline business processes.
Prioritize employee wellbeing
Explore work patterns and learn ways to help employees work smarter—improving focus, wellbeing, networking, and collaboration.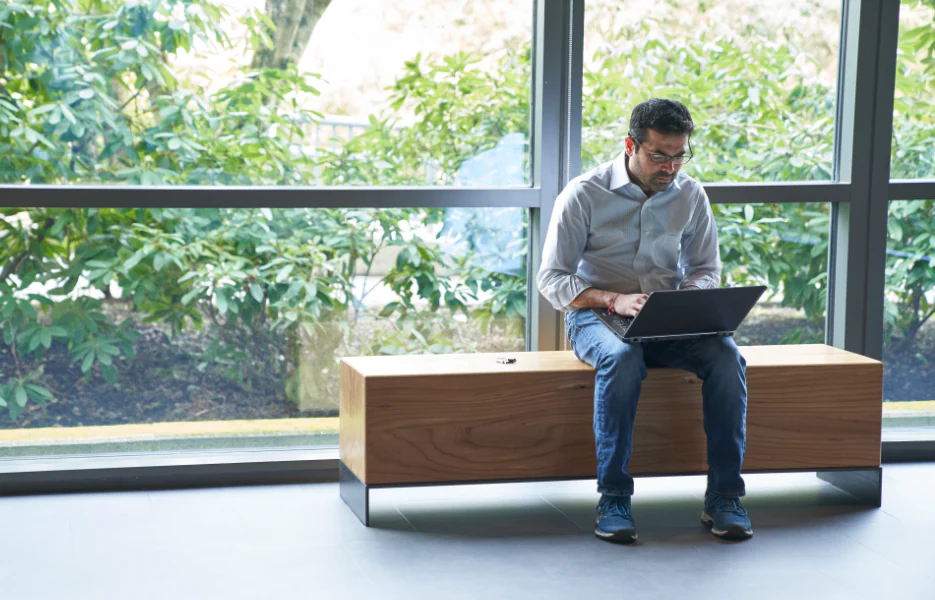 Streamline and strengthen your security
Consolidate your security portfolio, deliver seamless user experiences, and help reduce cyber risk with integrated, best-in-class protection.
Boost employee productivity and lower costs
With Windows 11, get an intuitive and intelligent experience that maintains a familiar feel and works how you work. For IT, Windows 11 is built on the consistent and compatible foundation of Windows 10.